American Eagle Outfitters Men's & Women's Clothing, Shoes & Accessories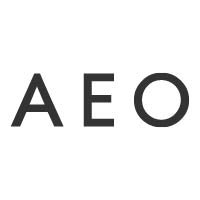 Previous Next Enable Accessibility
Now in select stores! Free In-Store or Curbside Pickup.
Two safe, easy options to get what you love, faster.
Details
© 2019 AEO Management Co. All Rights Reserved.
Find a Store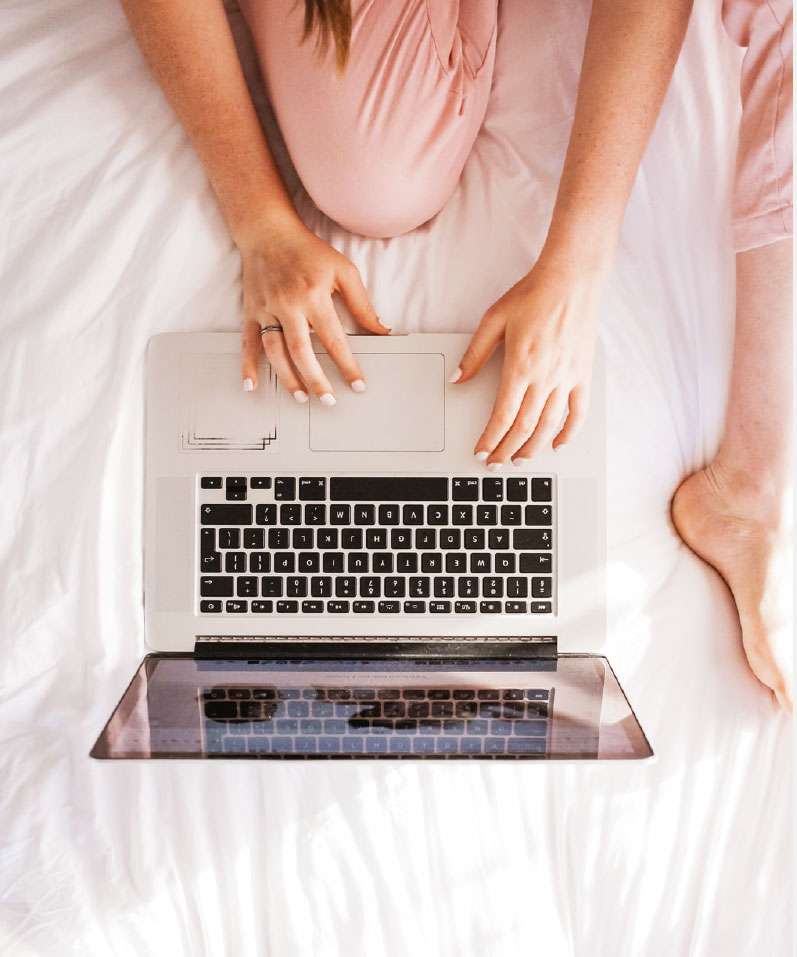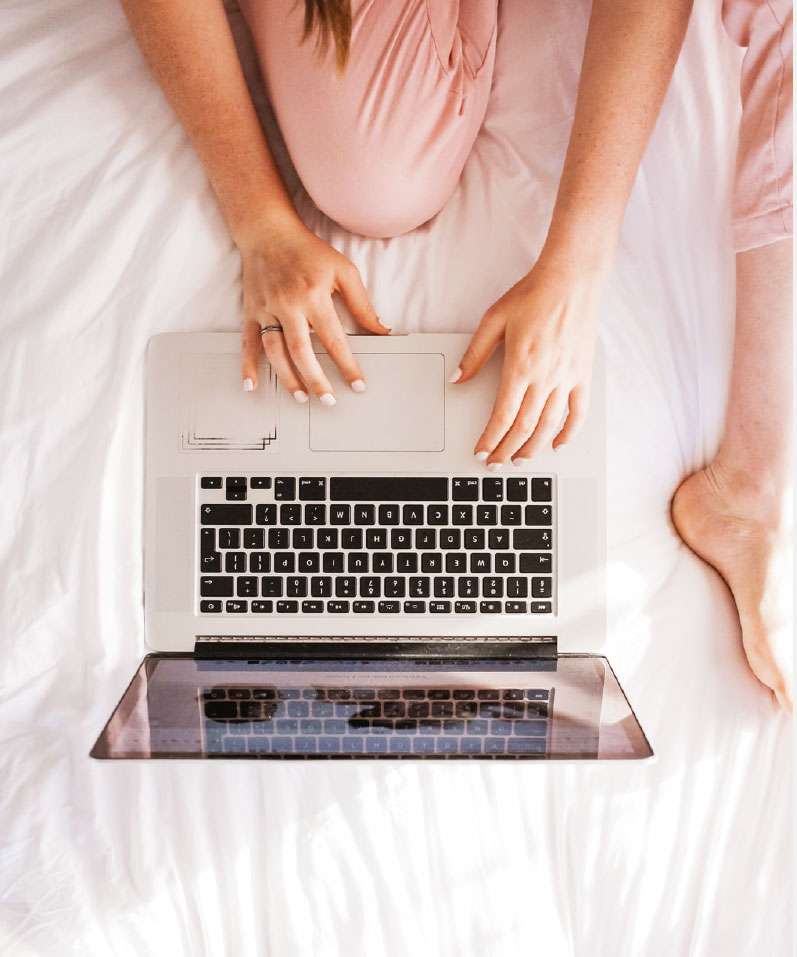 Shop AE.com
Add something to your bag. Choose "Free Store Pickup" at checkout.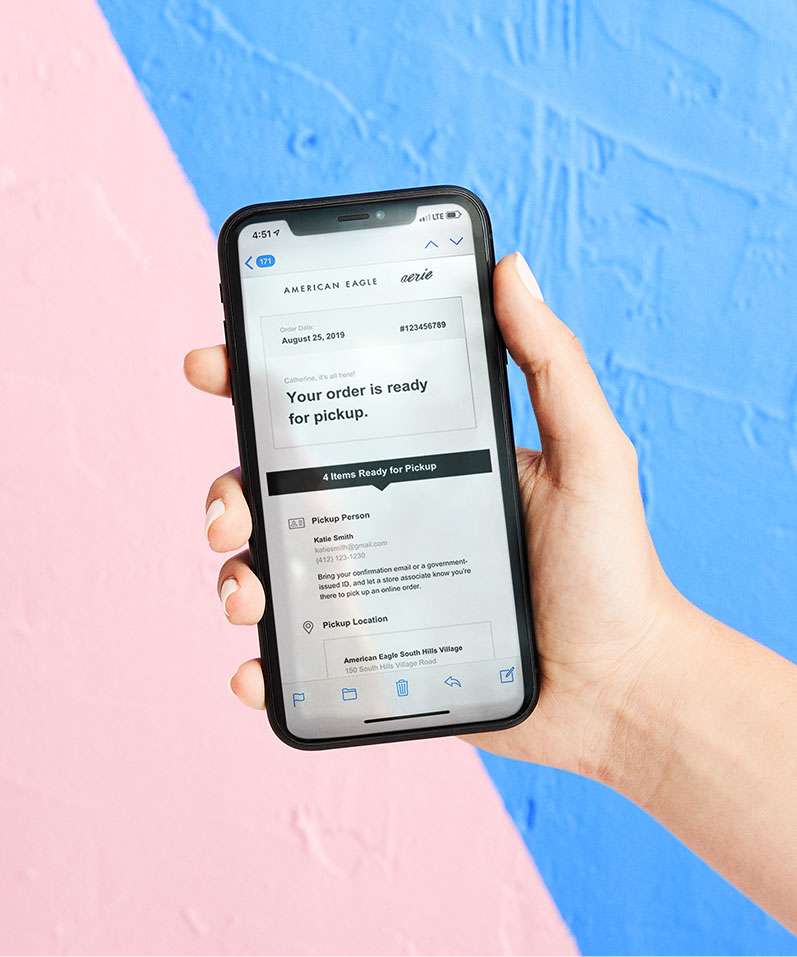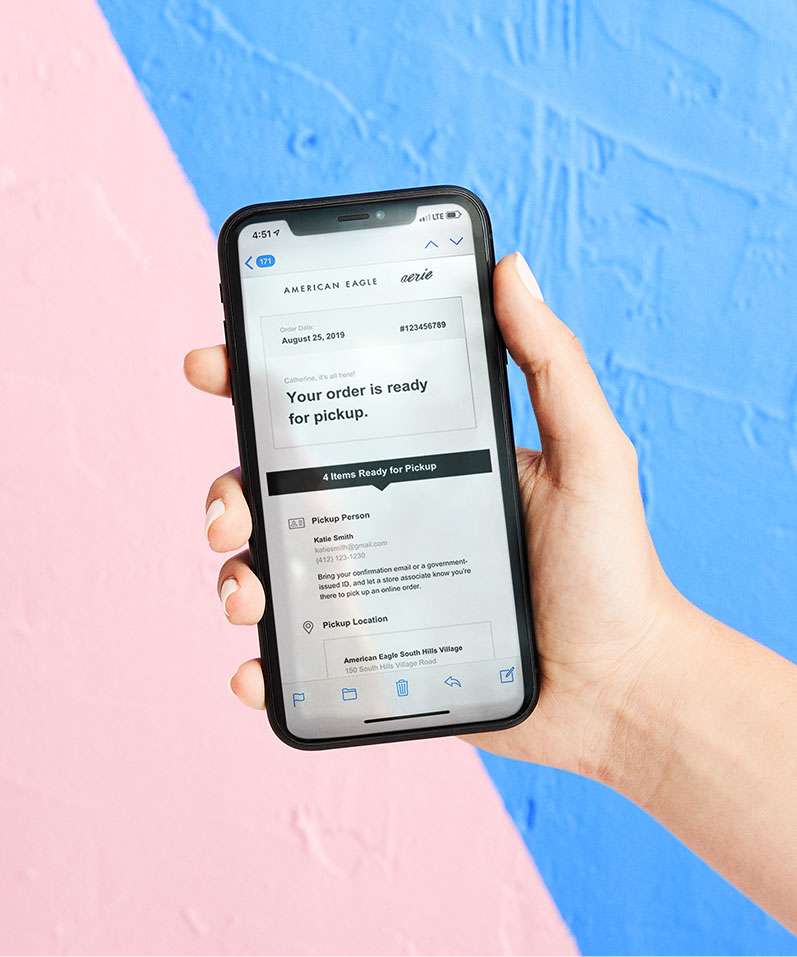 Get Notified
You'll receive an email when your order is ready. Many items will be available in just 2 hours!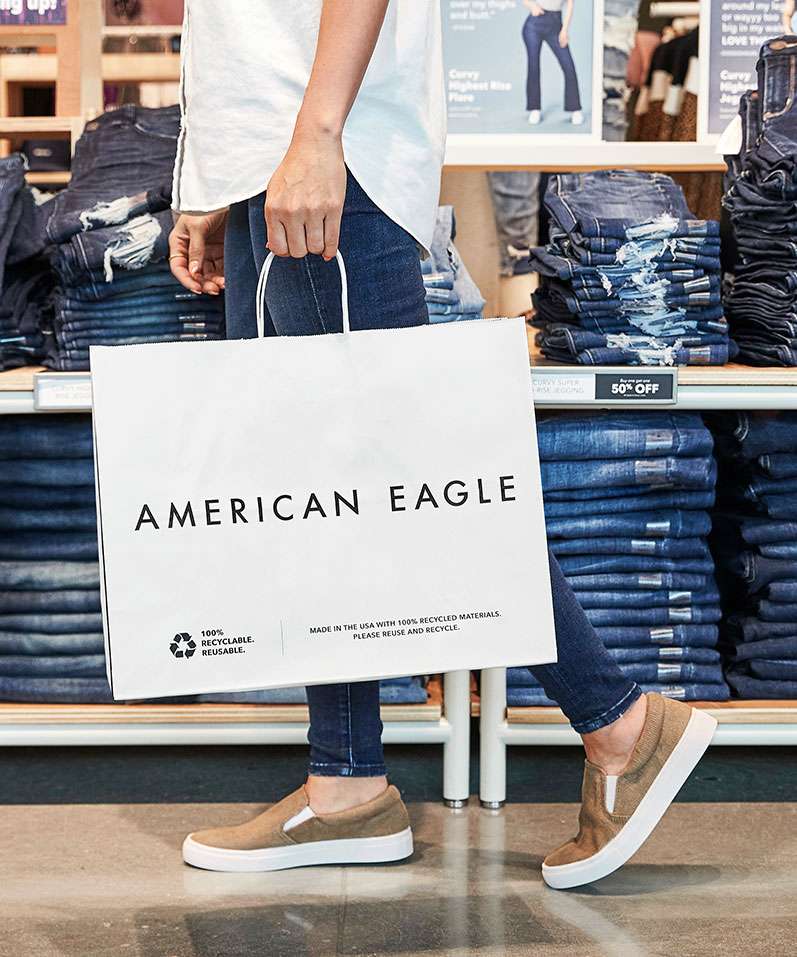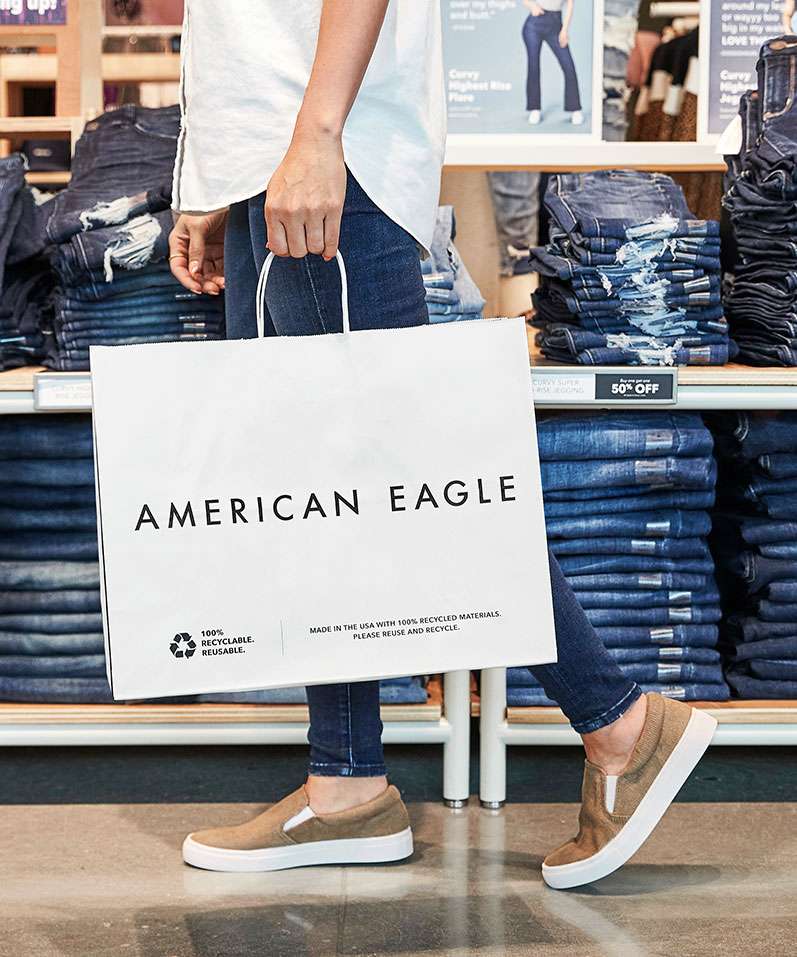 In-Store Pickup
Head to the store! When you get there, look for an associate and they will bring your order to you.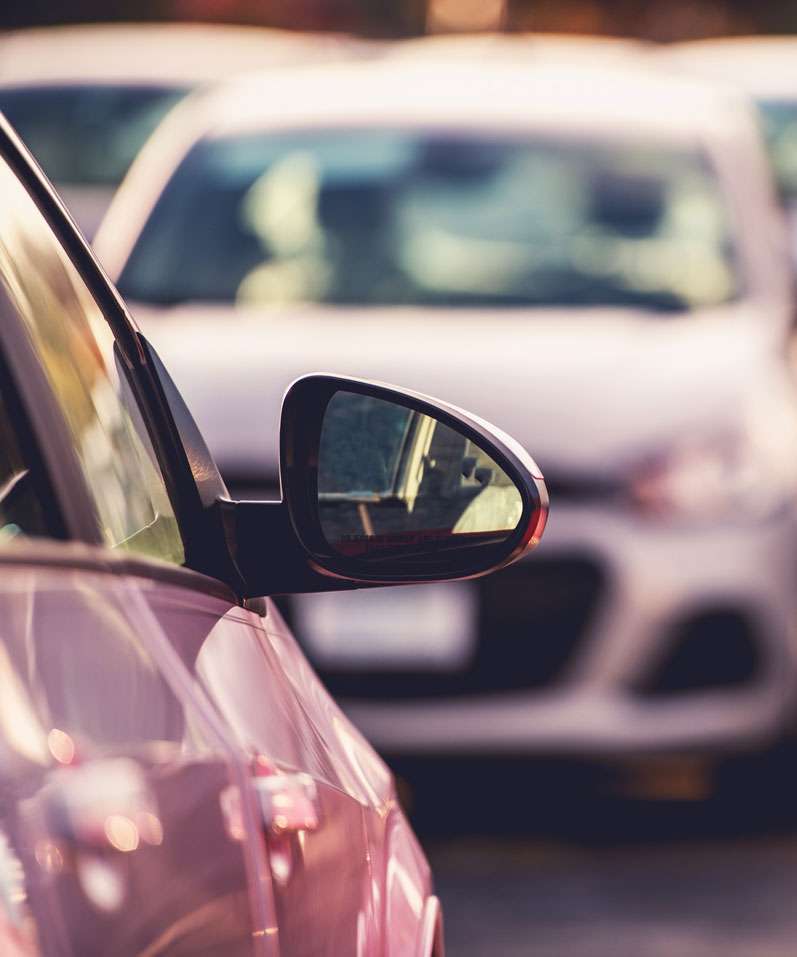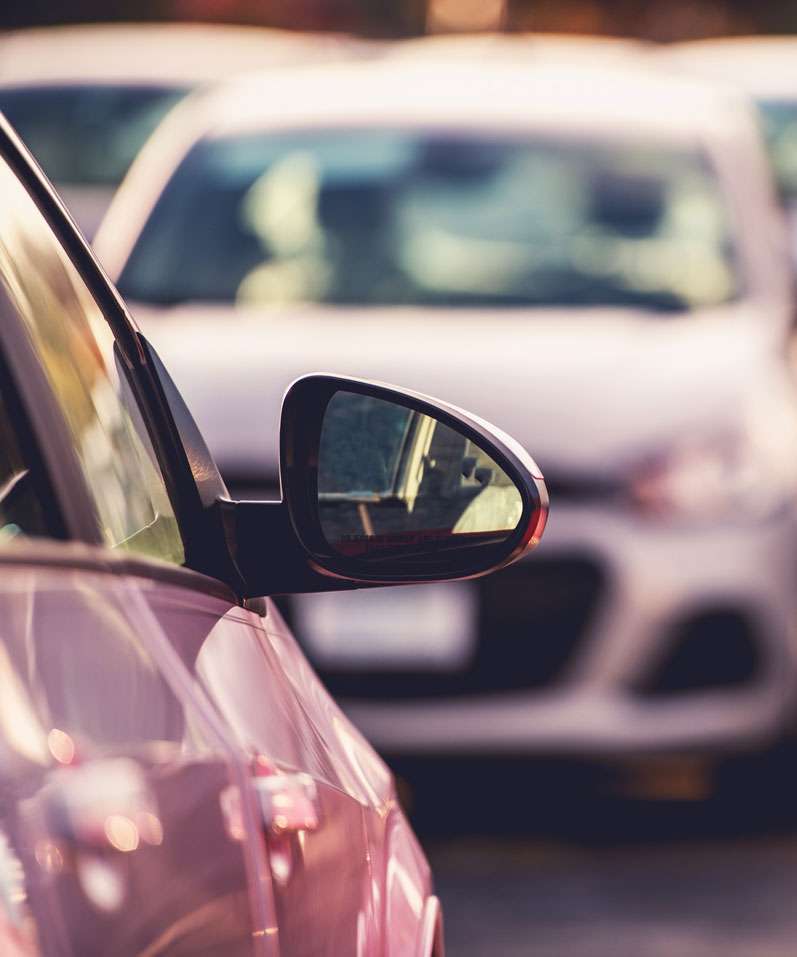 Curbside Pickup

It's free, fast, and easy!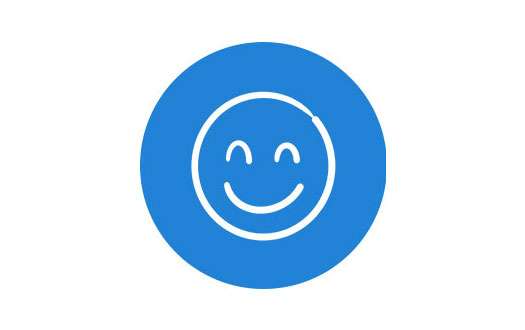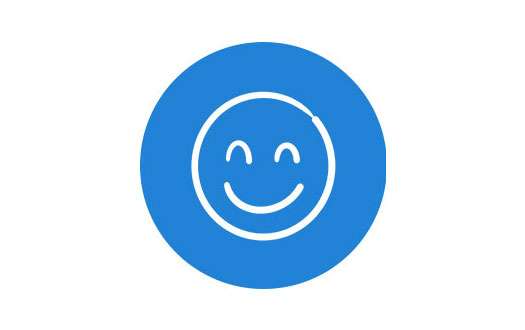 Flexibility
Pick up your order either in the store or curbside – your choice!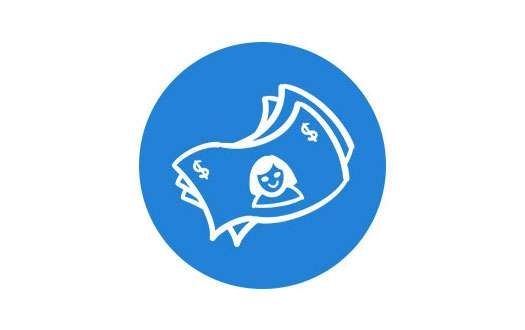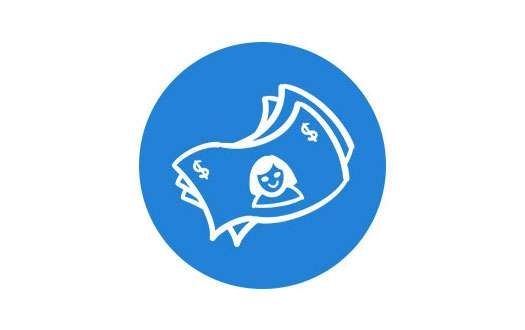 Save Money
It's free! That means no more shipping fees. Yes, please.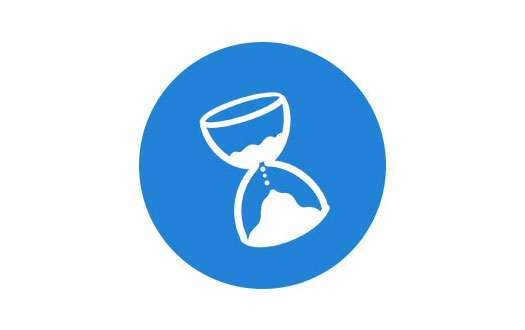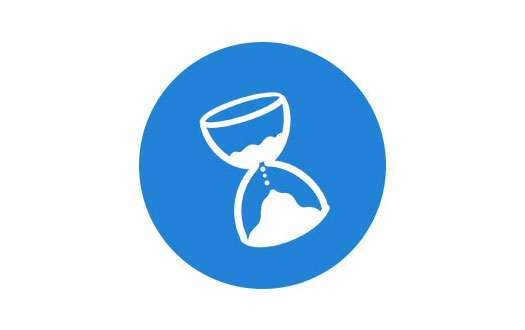 Save Time
Items available in-store today can be ready for pickup in 2 hours!


How does In-Store Pickup work?
Get answers to all your questions.