These Stores Are Offering Curbside Pickup In The U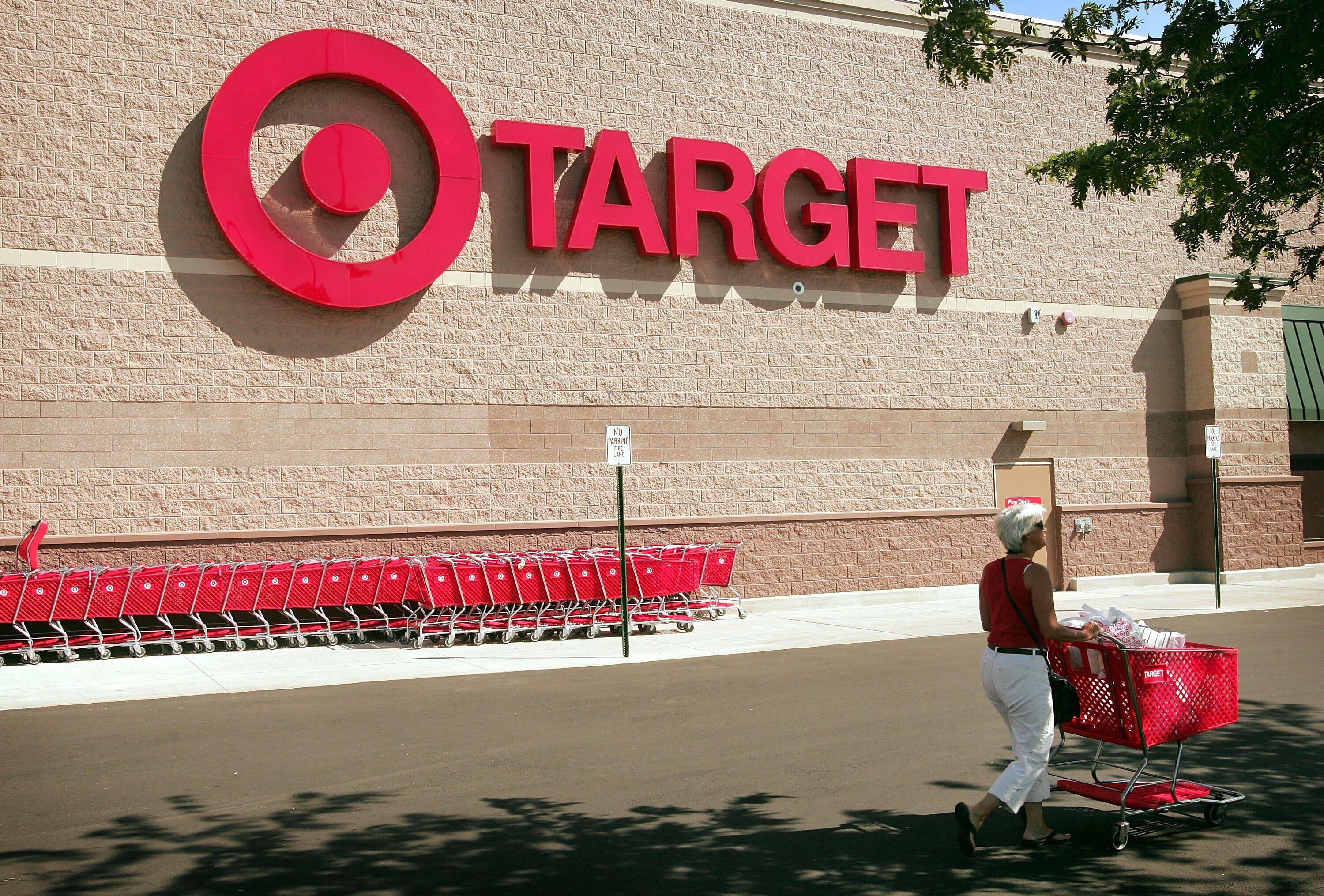 By Emily Lee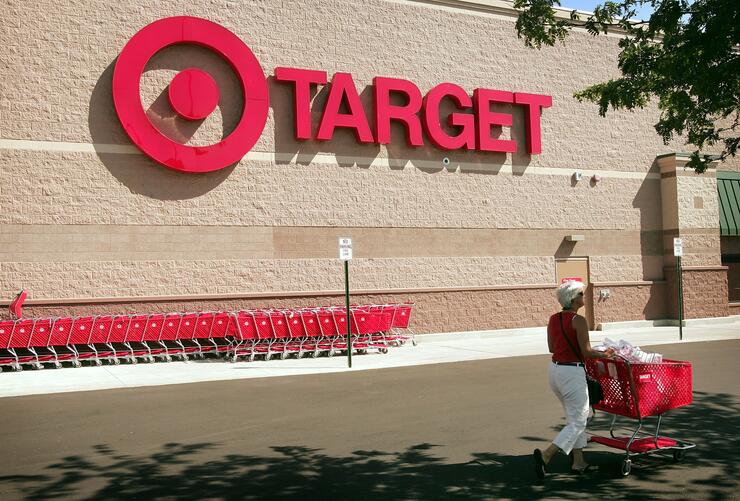 While many stores have been forced to close their doors to help prevent the spread of the coronavirus, the retailers that have been deemed essential remain open. A number of those stores are doing their part to make shopping safe and easy amid the ongoing COVID-19 pandemic by proving contact-less curbside pickup. This new service allows both customers and employees to remain at a safe distance from each other while still getting the task done. Here are some popular stores providing curbside pickup during these difficult times.
Bed Bath & Beyond:
After you order online from a local Bed Bath & Beyond location, you will receive a Ready for Pick Up email within 2 business hours. Present the confirmation email at the store and pay for your item(s) at pickup. Your order will be held for 2 days. Bed Bath & Beyond also has the option to pay ahead of time with your credit card for curbside pickup.
Best Buy:
Curbside Pickup is not available at all Best Buy locations; so, you'll need to confirm that Curbside Pickup is available at the store location you've selected before checking out.
Let Best Buy know when you arrive at the store by responding to the SMS text message, email or mobile app link you received when you placed your order. At that time, a Blue Shirt will bring your order to your car.
Dick's Sporting Goods:
Go to the product details page on Dick's Sporting Good's website, set your store location and select 'Contactless Curbside Pickup' for your order. Dick's Sporting Goods will let you know when your order is ready and then you can travel to the store for pick up. Once you've arrived at the main entrance curb, tap the I'M CURBSIDE link and a Dick's Sporting Goods teammate will deliver your order to your vehicle's backseat or trunk. You may also call the store and dial "0" to alert them of your arrival.
DSW:
Call your local DSW store for available curbside pickup hours and availability.
Gamestop:
Pick out the items you'd like to buy and choose your preferred store. Select the Pick Up At Storeoption while checking out. Wait to travel to your local Gamestop location until you receive your Ready for Pick Up email. Contact your local store when you do arrive and somebody from the staff will meet you outside for a contactless pick up.
Kohl's:
Kohl's will have curbside pickup for online orders between 11 a.m. to 7 p.m.. While shopping for items online, choose "Drive Up" or "Free Store Pickup" when adding items to your cart or during checkout. Once you've gotten your pickup email saying your order is ready, drive to the store, pull up to one of the designated spots and have your confirmation email on hand to show a Kohl's employee. Your order will be placed in your car with no person to person contact.
Lowe's:
Curbside pickup is available during normal store hours, however, not every item listed online is available for store curbside pickup.
Michaels:
Order online and select Pick Up In-Store while checking out. After receiving your confirmation email, head over to your local Michael's store. Make sure to bring your ID with you as employees will be matching ID's with names from the online orders.
Office Depot:
Office Depot has curbside pickup now available at "most" store locations, so, double check your local Office Depot provides this service.
Sam's Club:
Order online, and Sam's Club will have everything ready for you when you arrive for pickup. No minimum order required to utilize curbside pickup.
Target:
In order to do curbside pickup, you must shop using the Target app. After placing your order on the app, Target et you know when your order is ready for pick up. You'll be able to let them know when you're ready for pickup via the app, as well.
The Container Store:
The Container Store provides free curbside pickup via their GoShop! Click & Pickup service.
The Home Depot:
Store pickup is valid only at the specific store selected by the customer when placing their order. Store pickup will only operate during that specific store's normal operating hours and only for orders confirmed via In-Store Order Pickup Notification email or text. Most orders are ready within a few hours, however, Home Depot asks customers to please allow for extra processing time on items requiring assembly or large orders. Due to current events and high volume, some orders may be delayed.
Photo: Getty